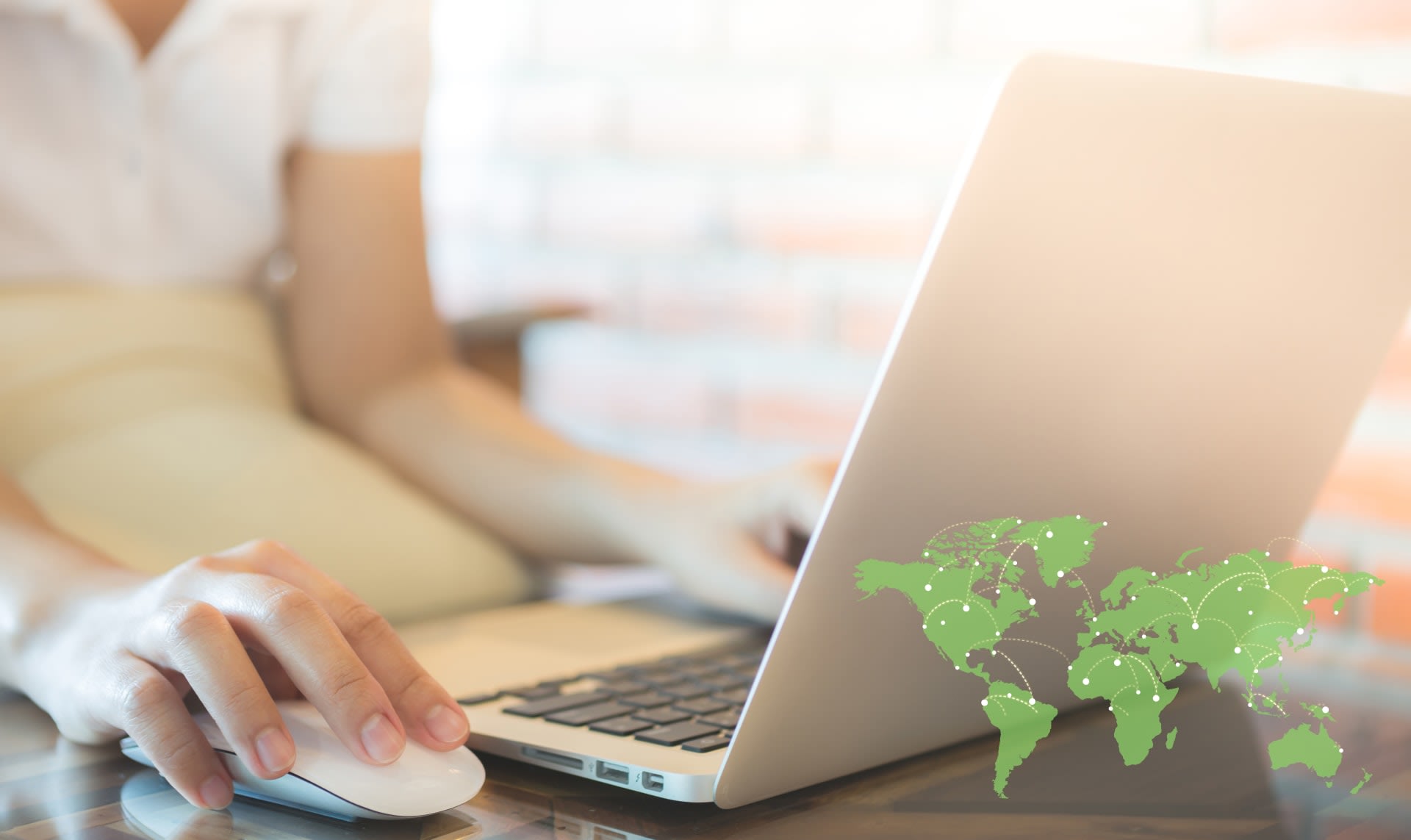 Commodity Trader
Remote

Brazil

Sales
Job description
Salvex.com is an e-commerce exchange working with major companies for the resale of salvaged and surplus assets. Salvex is global and serves 150 countries across all major industries. Salvex is headquartered in Houston, Texas, US. At Salvex, we strive towards a more sustainable world by facilitating the sale of repurposed goods for major corporations, thus offsetting carbon emissions, reducing waste, and decreasing pollution from the manufacturing of new assets. Salvex is committed to sustainability and reducing the carbon footprint of major corporations around the world. Learn more about Salvex and our sustainability solutions at AboutSalvex.com.
Main Responsibilities:
Operate throughout the entire Sales Cycle to successfully close deals.
Interact with Buyers & Sellers for e-commerce of surplus & salvage assets.
Conduct daily client calls to garner a deep understanding of Seller & Buyer motivations/needs/objections.
Cultivate new and nurture existing Client Relationships.
Assist in Securing Contracts & Vendor Agreements.
Handle inspections & logistics.
Create a pipeline of active Sellers, Buyers & Listings.
Consults on price valuations.
Forecast opportunities within primary and secondary markets.
Develop a comprehensive understanding and strategy to address industry-specific trends and primary & alternative markets.
Site visits and research assignments, as required.
Perform a direct sales cycle: Prospecting, Making Contact, Qualifying Leads, Offerings, Handling Objections, Closing & Nurturing.
Document daily client interaction activity within systems.
Job requirements
Strong understanding of sales and commodity trading.
Strong understanding of the technical aspects of an specific industry products.
Minimum of 5 years of experience with Commodity Trading or related sales experience.
Strong written and verbal communication skills in English (must have).
Proficient in Microsoft Office.
Access to a computer with fast/good Internet connection.