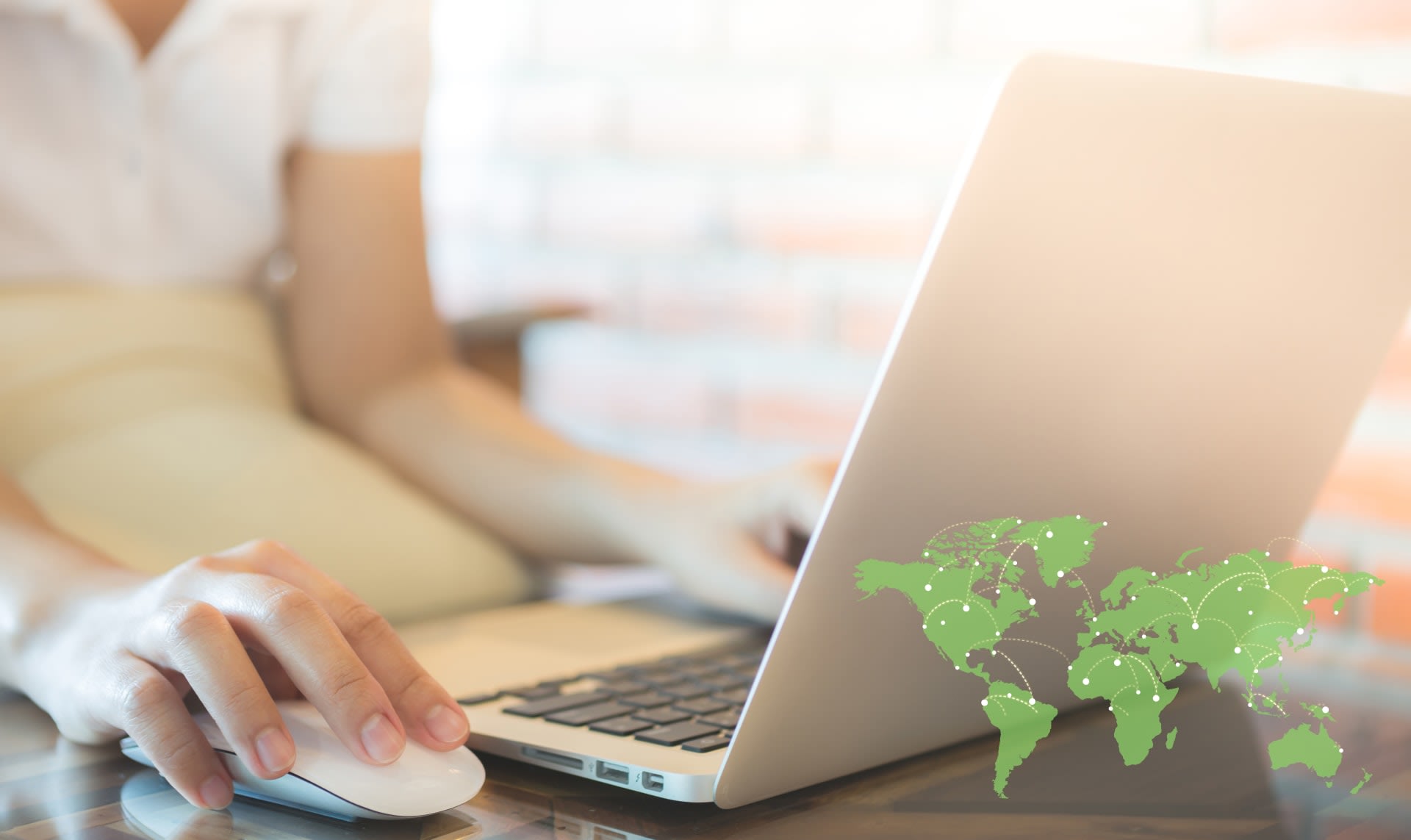 Aviation Trader
Remote

Brazil

Sales
Job description
Salvex is looking for ambitious, self-starting, entrepreneurial people, who are interested in expanding markets and building highly-profitable client portfolios remotely from their personal computers. We strive for sustainability and the offset of carbon emissions by repurposing of assets globally, across all major industries.
A great Trader for Salvex should have experience developing sales in the Aviation industry, commercializing commodities, and working with colleagues globally to grow business, close deals and manage an excellent sales process with our clients.

The main objective of an Aviation Trader will be to handle the global network development and maintenance of clients for the sale of surplus, distressed, and damaged recycled commercial aviation assets. This will be achieved by:
Calling clients and emailing clients regularly.
Uploading and editing asset listings.
Negotiating sales between buyer and seller.
Answering client questions.
Handle photographic files; be able to edit photographs.
Manage Excel, Word, Outlook, and Adobe.
Performing other responsibilities as needed to successfully achieve the position's goals.
Job requirements
Strong understanding of sales and commodity trading.
Strong understanding of the technical aspects of aviation products and the industry.
Several years of business experience.
Bachelor's Degree in a relevant field or with equivalent experience.
Strong written and verbal communication skills in English.
Proficient in Microsoft Office.
Proficient with Skype.
Access to a computer with a fast/good Internet connection.